ZAZA GRAY is the No. 1 brand of mixed rice vermicelli in China, and is well known to consumers for its multi-flavored rice noodles. We are specializing in manufacturing rice noodles with different tastes, it has became very popular worldwide for authentic taste and high quality ingredients.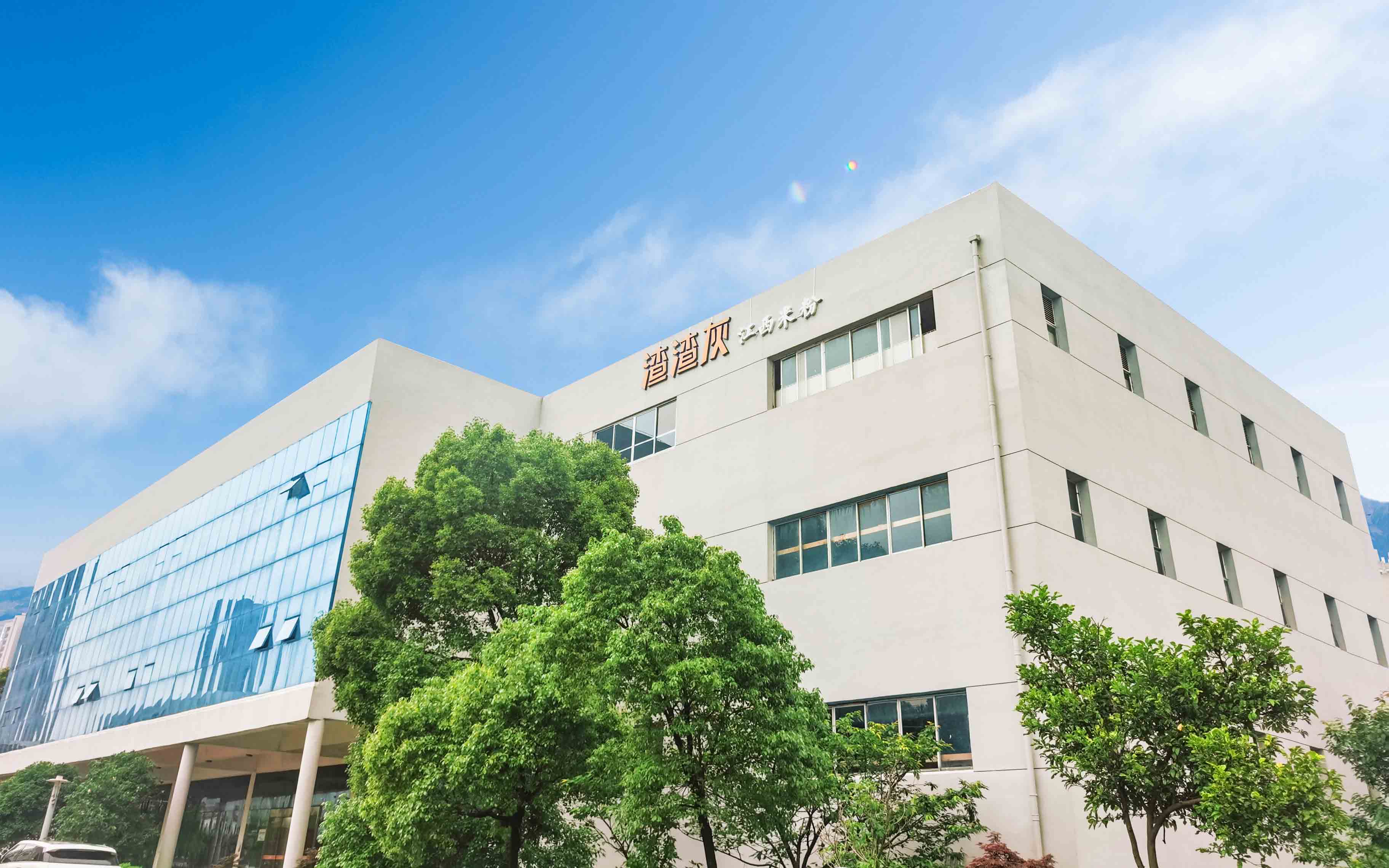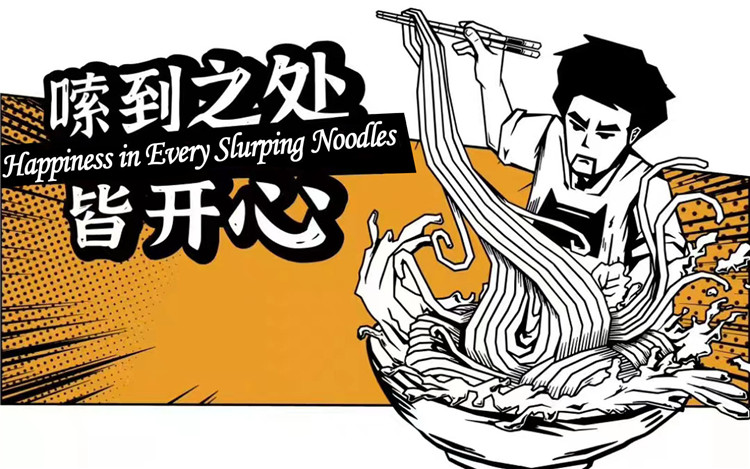 "Happiness in Every Slurping Noodle". As leading rice noodle brand, ZAZA GRAY is aiming to bring eating happiness and health to your daily life.
Let's start the mouth journey, enjoying diverse flavors of Chinese rice noodles!
With innovation of ZAZA GRAY Products, Our brand won many awards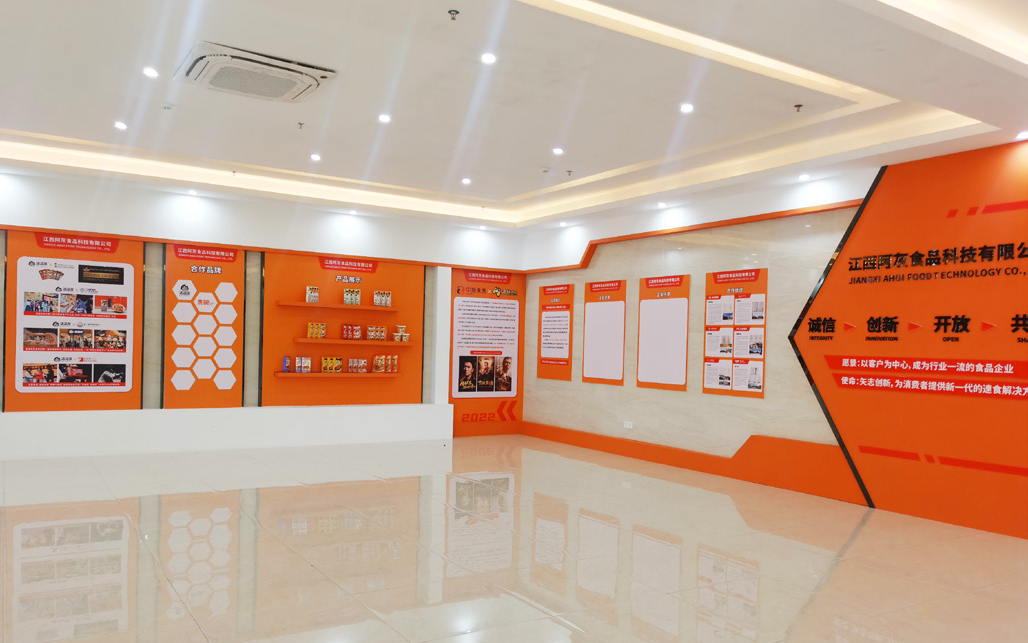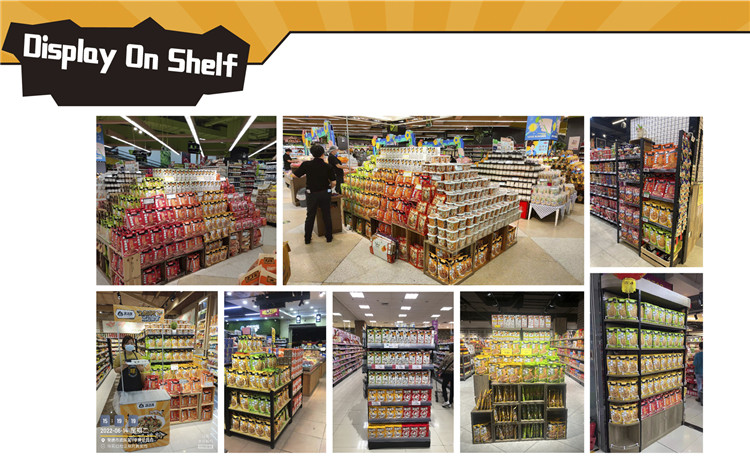 As a brand & quality oriented company, ZAZA GRAY is determined to stand for authentic Chinese noodle.
ZAZA GRAY rice noodles products already sell on shelf in many big famous international chain